osaka haiku
A haiku can be loosely defined as a Japanese poem of seventeen syllables, in three lines of five, seven and five.
As a direct consequence of the above definition, the Osaka-related haiku seen below happened.
If you can do better (or worse), please post your Osaka-related haiku in the comments section.
Osaka sandwich
Between Kyoto and Kobe
Without mayonnaise
Concrete Sky Building
Looms large over the concrete
That is Osaka
Boiling hot summers
And freezing cold in winter
There is nothing else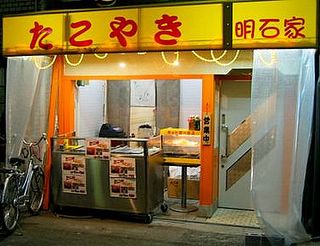 Many arms moving
Chopped into little pieces
It's takoyaki
Osaka, Tokyo
A friendly rivalry, yes?
Or full of hatred
In the day all grey
At night a neon light show
Next day hangover